Learning Commons
Welcome to our Learning Commons Page
Our Learning Commons is a space which will enhance the learning opportunities of the students at Davidson. 
We are so excited to welcome the students back into the Learning Commons space!  Students will even get the chance to take library books home this year.  
We are striving to develop an inclusive environment that encourages all learners to excel everyday.  If you have any questions about what is going on in the learning commons, please do not hesitate to email me - isabelle.crombez@lethsd.ab.ca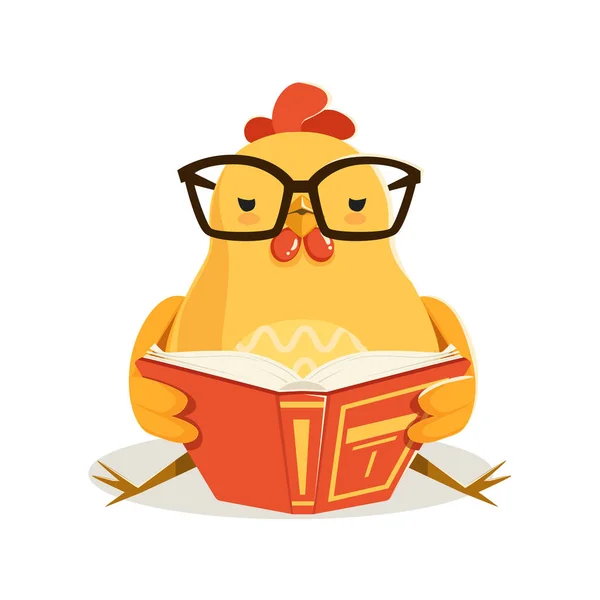 Mme. Izzy's message:
Happy Easter/joyeuses Pâques Agnes Davidson families,
It has been an absolute pleasure seeing all the students each week during their book exchange block.  I hope your students are enjoying the books they are borrowing.  I hope families are taking the time to read together as this is a very important step in developing life long readers and learners.
We had a great challenge this month in Maker Space.  Students were given the task of building a "nest" for Horton the Elephant.  They had to work in groups that were randomly assigned and create a structure that would allow an elephant to sit on an egg without breaking it.  Ask your students what they thought of this activity.
Please continue to help your student(s) to bring back their books each week so that others may enjoy them.  Remember that if something happens to your book, it gets lost or damaged, please come see me.  Accidents happen and forgiveness is always shown when students come and explain what happened.
Check out the links below to continue the discussions/activities we have at school, at home.
Monsieur Steve is at it again sharing some French vocab about Easter:
Here is the full read aloud of the book that our maker space activity was based on the last two weeks: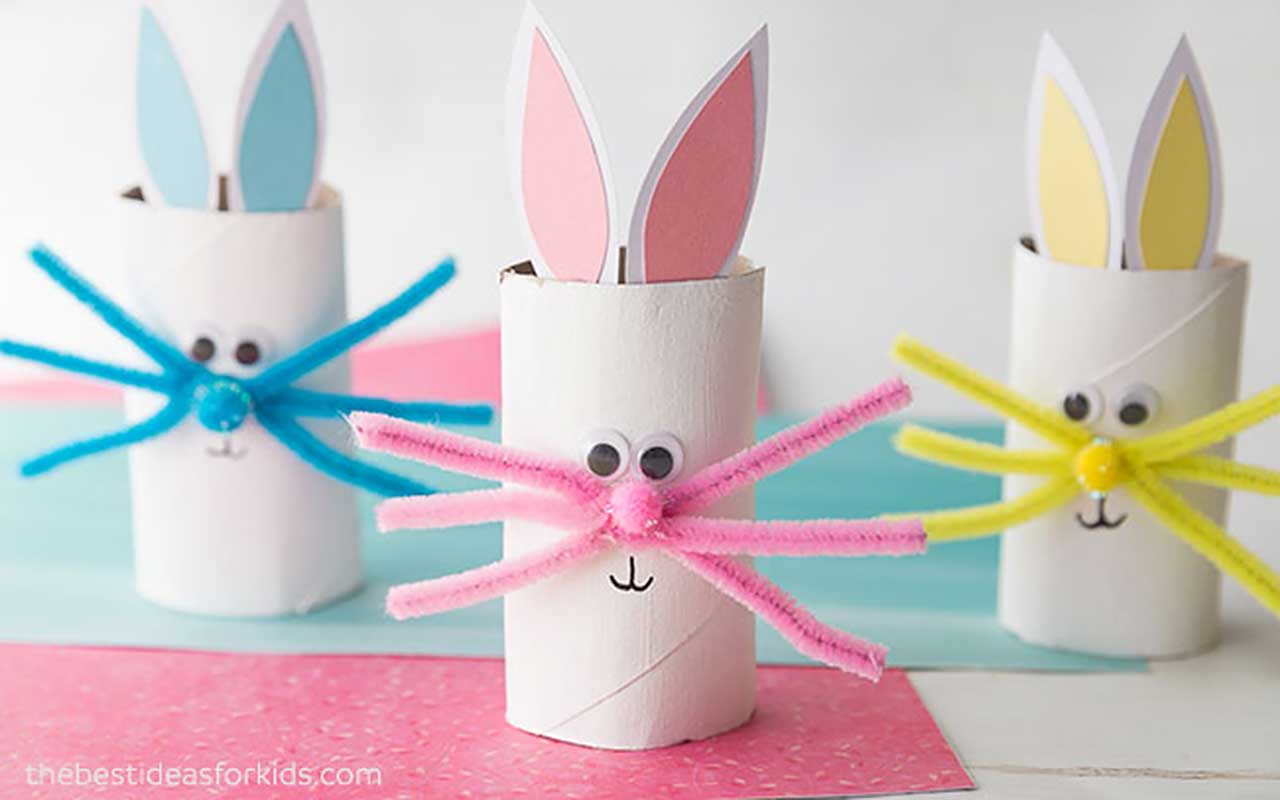 Want to make your own Easter Toilet Paper Roll Bunny:
Supplies:
Toilet paper roll(s)
White paint (optional because some toilet paper rolls are white)
Small googly eyes (or a sharpie to draw some eyes)
Pipe cleaners
Small pom poms
White paper
Colored paper
White glue
Click this link to watch a video of how it is done or step by step instructions:
Send some pictures of you making your bunnies and your finished product to isabelle.crombez@lethsd.ab.ca - I can't wait to see them!
Are you looking for some fun ways to work on the skills you are learning at school while you are at home?  Give a couple of these websites a try:
________________________________________________________________________
NetMath - This site is available in both French and English and has some fun games to play for all our students from grade 1 to 5
Prodigy - This adventure type game uses math skills to progress through the game and as students answer questions, the game tracks their skill level so the questions are just right for each and every player.
Logicieleducatif - This website is full of fun games to play to practice all your math and language arts skills.  Bonus the whole website is in FRENCH!!
Radio-Canada - This website features videos of your favorite characters in FRENCH!  There are games to play and hours of free videos to enjoy.
Gingerbread Maker Space